We understand the demand of the continuous working of equipment during the drilling operation. We have a professional team to help drilling contractors reduce rig-down time. The following service is provided: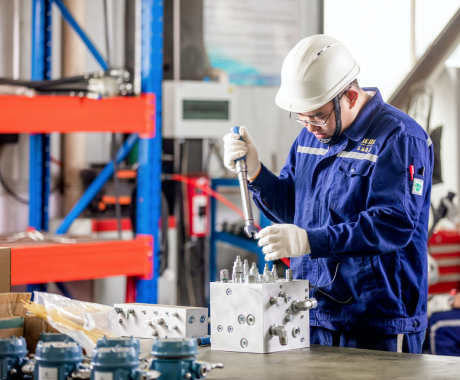 Site Troubleshooting and Equipment Maintenance
We provide on-site service and workshop service for all kinds of critical drilling equipment. Trouble shooting and repair of critical equipment including top drive, draw works, pipe racker, iron roughneck;Equipment retrofit by design improvement and upgra
Electrical Service
We provide the solution to equipment power and control system, including design, upgrade, and routine maintenance of VFD, MCC and power generation system.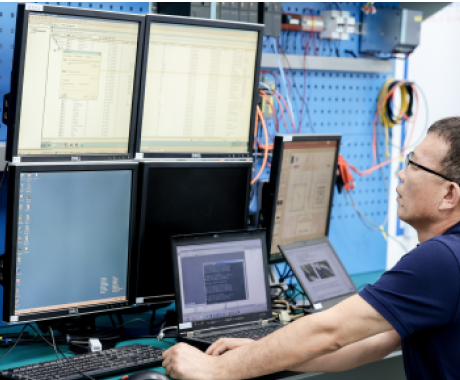 Control System Technical Service
We provide integrated control system troubleshooting service, including software commissioning and tweak of critical components such as controllers and HMI.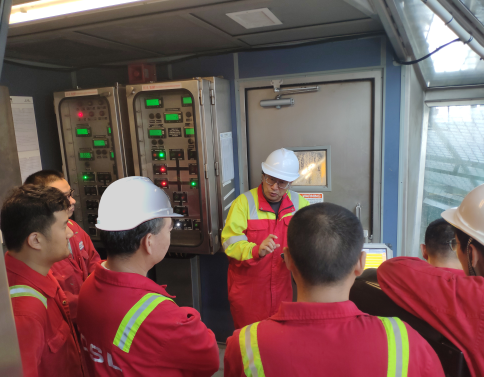 Equipment Technical Training
We provide technical training to rig crew, including drilling equipment operation, maintenance, troubleshooting. We also developed visualized training software with full-3D model, which can provide equipment structure illustration and equipment operation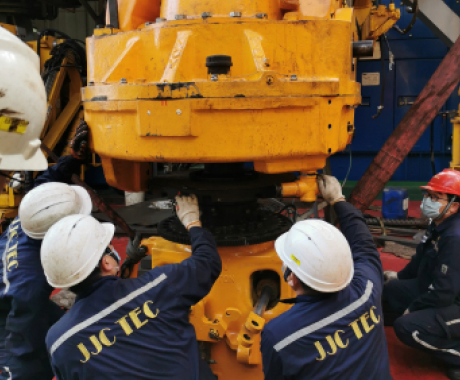 On-site Equipment Repair
We can dispatch experienced technical specialists to the customer site to provide trouble-shooting, repair and maintenance. They can assist customers to solve equipment problems in the first time.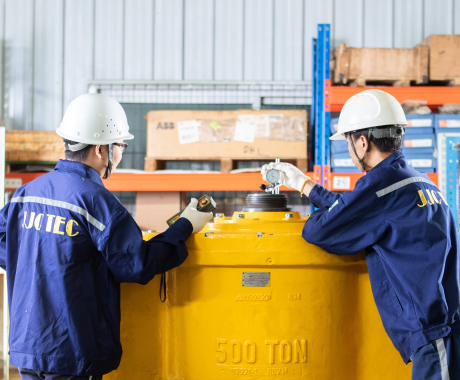 Workshop Repair and Overhaul
We provide OEM level maintenance services, including repair or overhaul in the workshop, the maintenance report and quality assurance documents will be provided as repair record.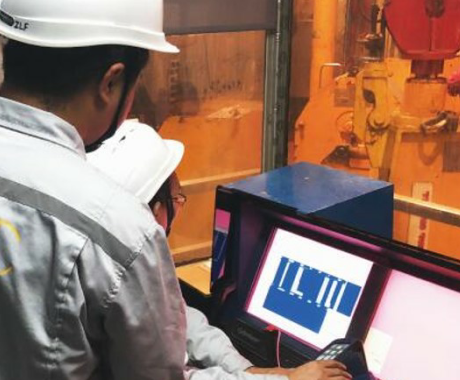 Commissioning of Drilling Rig Control system
We provide commissioning and maintenance for the drilling rig control system, and provide customization service per customer request.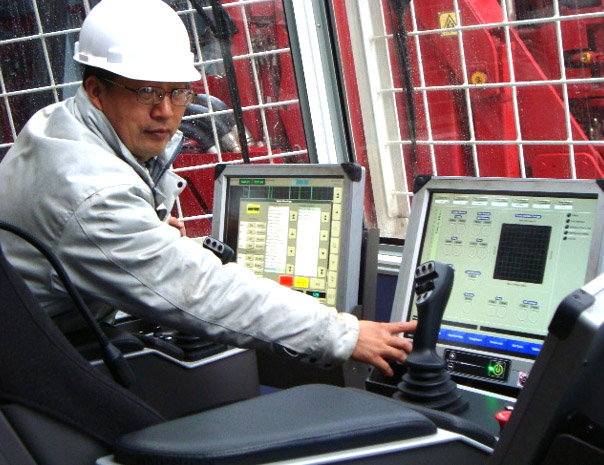 Control system upgrade and modification
We provide integrated control system upgrade (such as Cyberbase, Amphion);Electrical drive (VFD) system upgrade.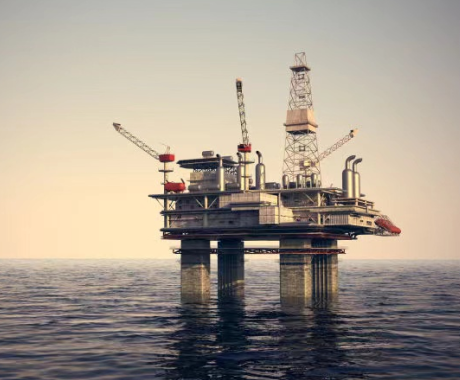 Drilling Rig System Upgrade
Upon request from customer, we can upgrade old drilling rigs by adding equipment and control system, which will give the rig better safety, performance, and efficiency.
We know that a quality spare parts service is critical to the drilling operation. We make a stock of parts based on our years of practice, to provide better pricing and delivery time.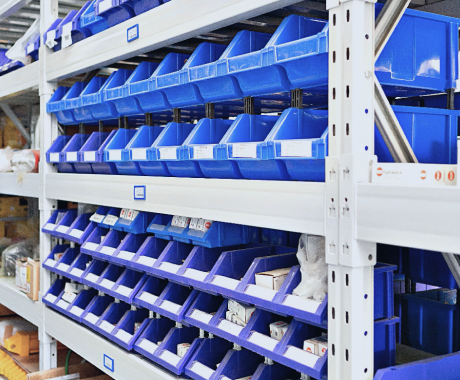 Regular Spare Parts Inventory
We stock common parts like consumables that can be delivered immediately.
Customized Top Drive Service Loop
We tailor top drive service loops with various options on length/ connectors/mounting, as well as the cable configuration, provide flexible and convenient customized services.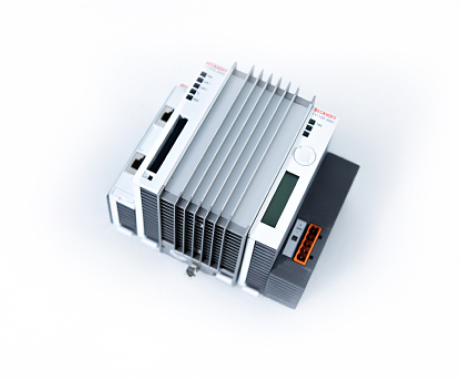 Customized Parts
We can pre-set and make adjustment on electrical parts like controllers and HMI as required.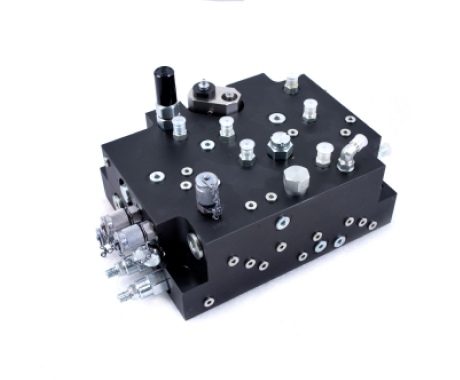 OEM Spare Parts and Localization
We provide OEM spare parts, as well as localized spare parts in accordance with customer's demand in order to solve potential bottleneck in spare part supply chain.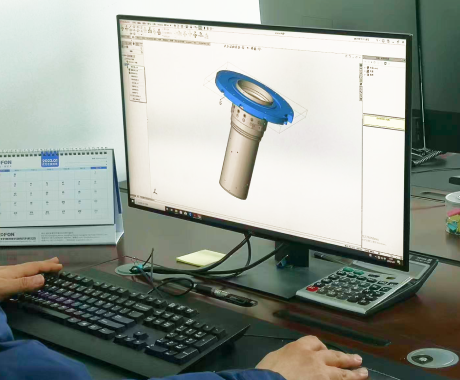 Customized Design and Upgrade
We provide customized design and manufacturing of high performance parts and assemblies to help customer restore and improve equipment function.
Offshore Customers
SINOPEC
Top drive and iron roughneck site repair and commissioning
NOV integrated control system repair and upgrade
Aker MH integrated control system repair and upgrade
CNPC Offshore Engineering (CPOE Drilling)
Integration support for platform drilling tubular automation system
All kinds of emergency troubleshooting and repair on site
Top drive site repair and workshop overhaul
COSL Drilling
Development of training system for automation drilling package
Technical training of critical equipment operating and maintenance
All kinds of emergency troubleshooting and repair on site
Repair and overhaul of critical drilling equipment
Automation upgrade for offshore rigs
Rig control system repair, retrofit and upgrade with technical breakthrough
Integrated control system commissioning and critical equipment repair
Onshore Customers
Shell
Shanxi Yulin (China) O&G Project, top drive trouble-shooting service
Honghua Group
Nigeria project, top drive installation and commissioning
Imported equipment inspection and repair
Sinopec Group
Top Drive Overhaul for Sinopec Zhongyuan Petroleum Engineering Ltd.
CNPC
Chuanqing drilling, top drive repair and control system commissioning
Xibu drilling, top drive repair and control system commissioning
Bohai drilling, top drive repair and control system commissioning
Daqing Drilling Sudan/South Sudan drilling project, site technical service
Offshore Projects
Sudan Asawer Drilling, top drive site trouble-shooting
Weatherford International Chad Project, top drive on-site repair and commissioning
Hilong oil service, NOV/Canrig top drive repair and overhaul of multiple projects
ONGC Videsh Omimex de Colombia, top drive annual inspection service